Providing support to unpaid carers, councils and carer charities
Supporting Carers Across the UK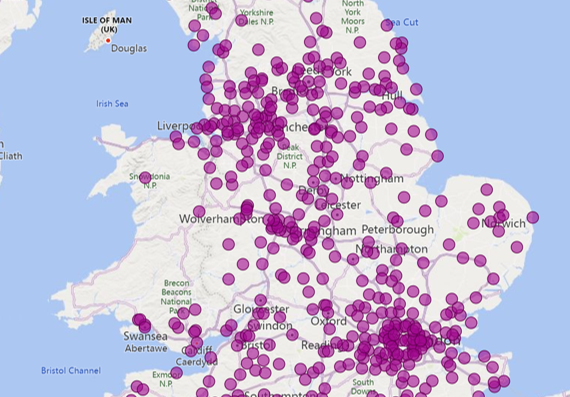 Areas Bridgit has already supported carers across the UK
Are you an unpaid carer and looking for support? Then we're here for you.
Bridgit Care are a Social Enterprise supported by local and national government and here to help unpaid carers across the UK. 
There are over 6.5 million carers in the UK.  Most are unknown to organisations & professionals and remain unsupported in their caring role and own lives.
"It can be hard to provide care to someone.  Often you spend all your time caring and don't get time to take care of yourself.  That's why we're here for you.  We care for you so you can care for them"  Bridgit Care
Free Online Support for Carers
Access instant & personalised support
We know that being a carer for another person can be difficult and you can't always find the time to access the support and information you need to help you. 
With so much information available it can be hard to know where to start.
That's why we have developed a unique tool that helps you access information tailored to carers needs, whenever you need it and whenever you are able to access it.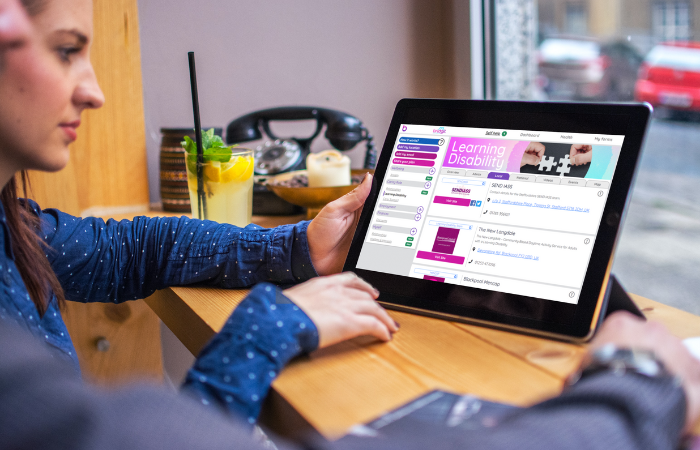 Chat with your virtual carer coach
Ask Bridgit finds out from you what you are finding difficult, what areas you need support with and then based on your responses it creates a support plan with suggestions and tips local and relevant to you. You can ask Bridgit anything.
All you need is WhatsApp and 5 minutes to share some information about your role as a carer and access support local to you.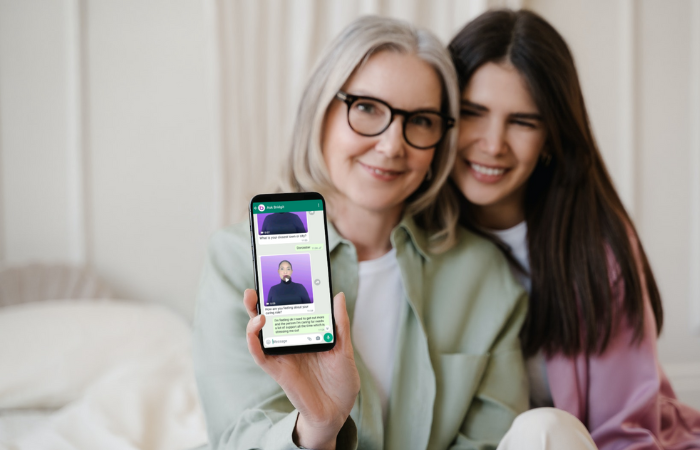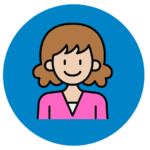 "So far I've learned about so much out there I had no idea about. Absolutely invaluable. Thank you so much."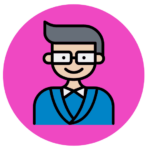 "The self help tool brings  everything I need into one place, and if I need extra help I know where to get it. "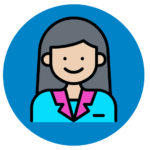 "The support has helped me find local support and events for me and my son. The email reminders have been good and helped me think about things."
Councils and Carer Charities
Are you a Council, NHS Provider, or Charity looking for innovative ways to support your carers?
Bridgit work with Councils, the NHS and Carer Charities across the UK, to help identify carers and scale the support provided with the use of tech innovation.
Identification – Increase the number of carers identified & in support.
Smart Assessments – Increase access and reduce administration.
Personalised Self Help & Triage – Scale carer support and reduce system demands.
121 Carer Support – Improve carers access to carer support at the point they need it.
Learning – Learn and iterate support at place and system level.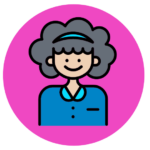 "Bridgit is an exciting and important step for the council to encourage more people who care for others to access the free support they are entitled to. To have shaped Bridgit with local expert input has been
excellent and I encourage anyone who is or thinks they may be a carer, to simply explore Bridgit for themselves."
Meet the team
Book a meeting with our team now to see how we can help your charity or region