Our carers support service consists of professional consultants that are here for you whenever you need them.
We believe that no carer should have to work without anybody to talk to and guide them with through the problems they face.

Find out more and book an appointment with one of our consultants now
The UK's complete carer support service

Supported by the NHS,
Bridgit provides help for carers in all areas of their caring.​

We care for you, so you can care for them.

Easy sign up
Create an account and share when you're available to help
Training
Recieve full training to help you to help others
Recognition
Over time we will work with partners to recognise the great work you do

Within the UK there are 13.6 million wives, husbands, children, parents, friends and neighbours providing care for loved ones.

"A carer is anyone, who looks after a family member, partner or friend who needs help and cannot cope without their support." (NHS England)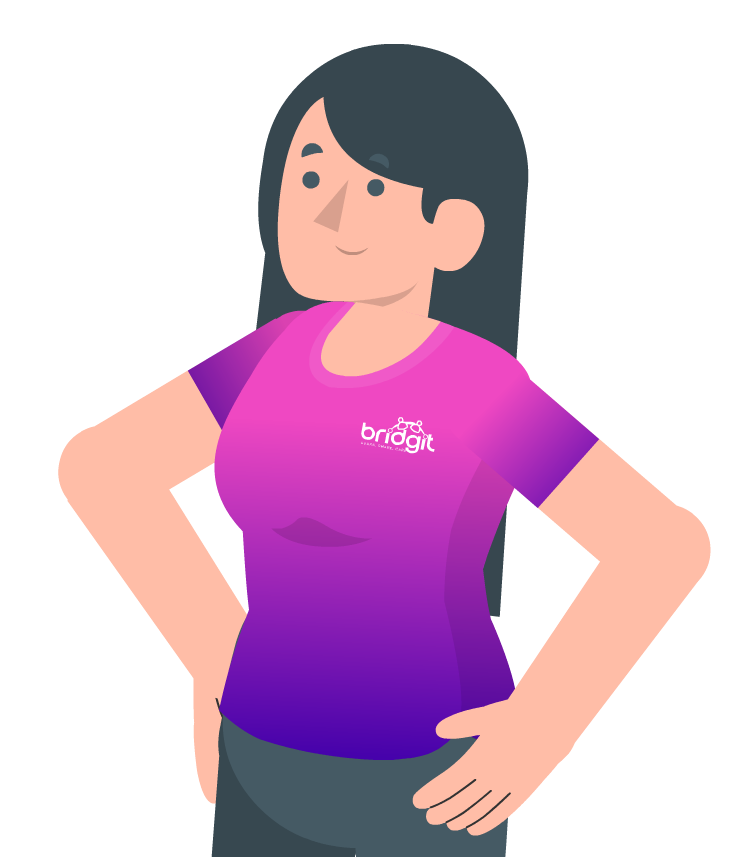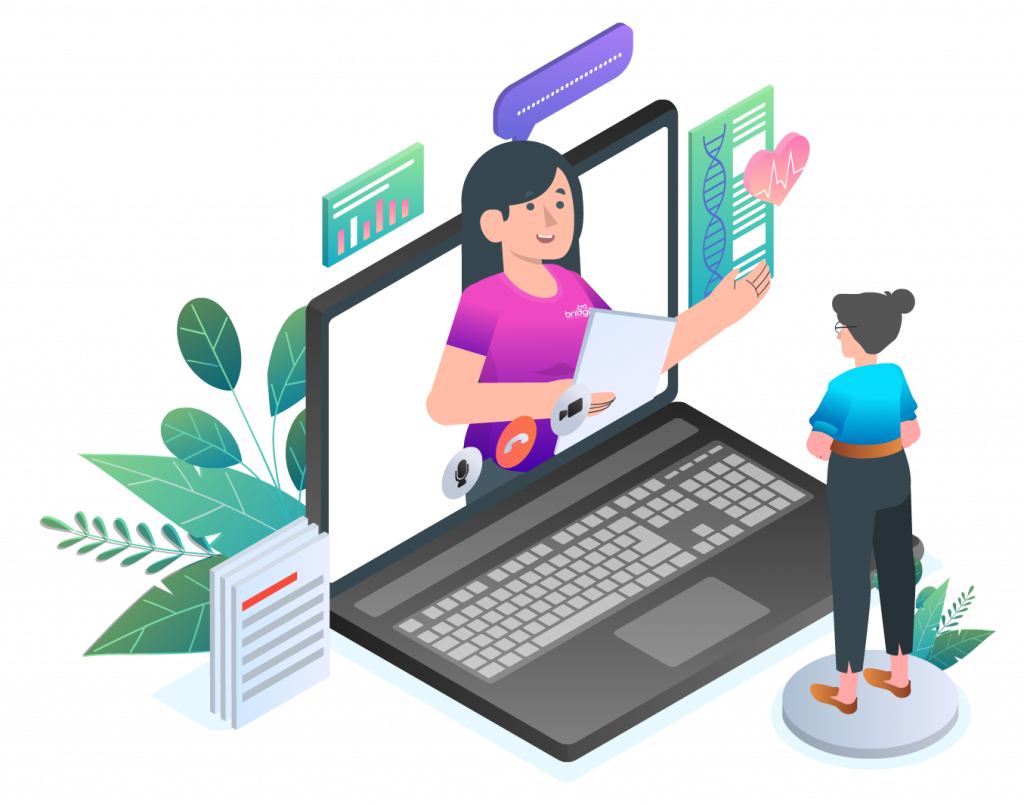 We understand that being an unpaid carer is one of the most important jobs out there. But it can be hard and sometimes lonely.

Which is why we're here to help.

We provide support for carers, signposting them towards helpful resources and services, and providing advice when carers need it most.

By combining our innovative technology and specialist solutions, we can give carers the help they deserve.

We help carers to care remotely and keep their loved ones well in their homes for longer.

We have also launched YourTime, where carers can book a video call with a trained Care Coach to talk through any of their care-related issues.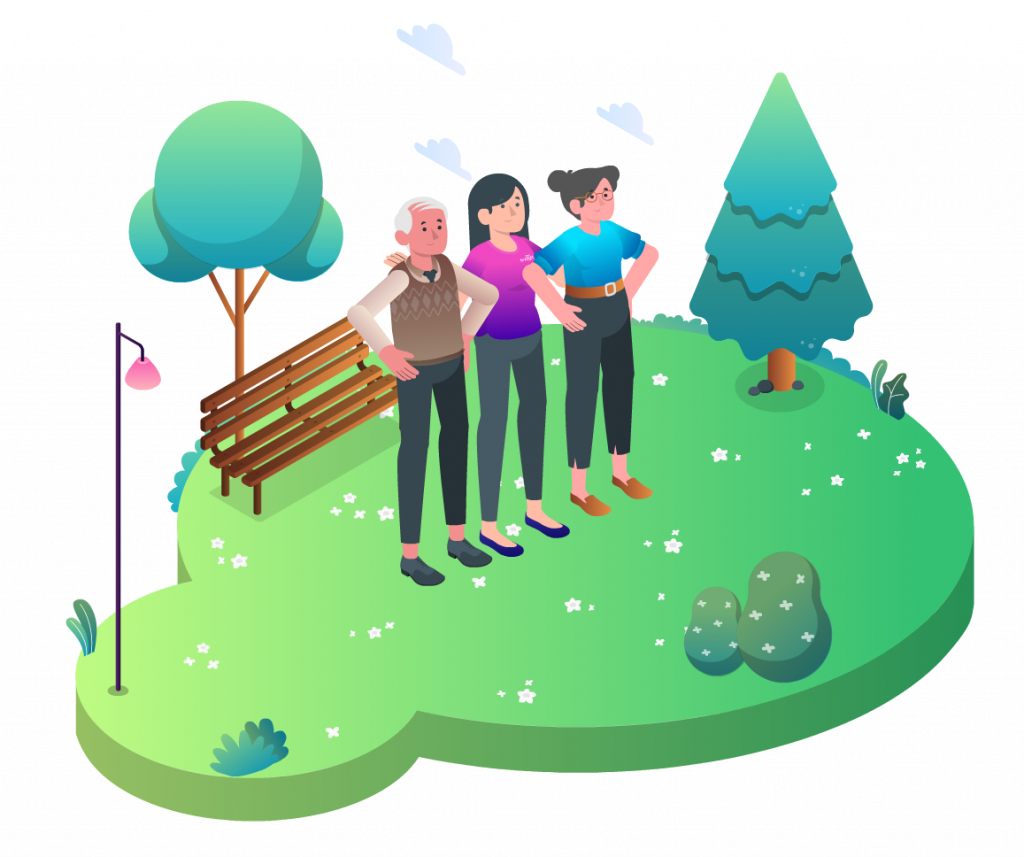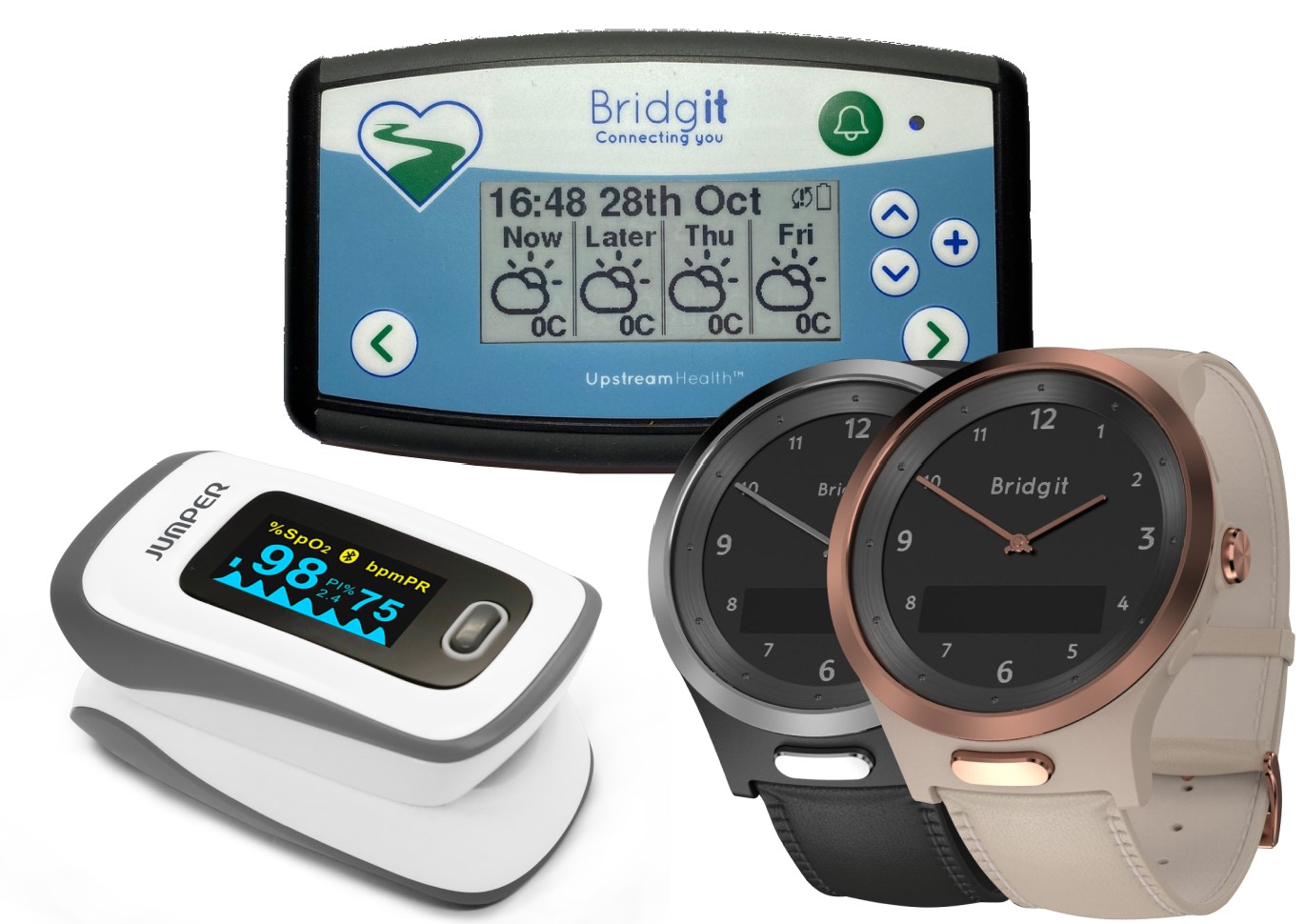 We provide solutions to help you remotely learn about the needs of your loved one and also provide carer assessments to help you learn about what you need as well.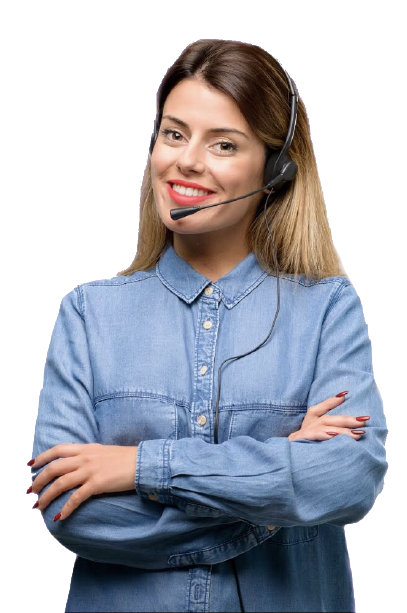 You don't need to be alone in any of your struggles. You spend so much time caring for others, so we want to care for you. We signpost to key support and products, and are here for a chat.